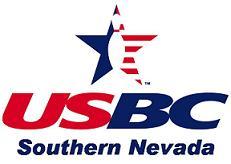 The Southern Nevada USBC Association is responsible for overseeing the lane certifications of the 17 bowling centers in our area. This is an operation that can take up to 90 minutes for the larger centers and requires from 6 to 13 volunteers.
If you think you would like to help out please review the video located at https://youtu.be/qbwu3pAdISw. If you cannot access it directly from this email, just copy the link into your browser.
If, after you have viewed the video, you think you would like to join our volunteer staff, please send me your Name, email and telephone number and I will add you to the group. We have not finalized the schedule and you will receive a copy once it has been set. You can select the centers or dates where you wish to help.