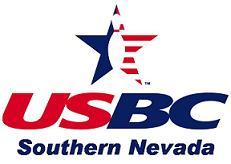 If you are interested in what happens to bowling in Southern Nevada we encourage you to attend this meeting. It will be held in Salon J at the Gold Coast Hotel & Casino on Sunday, July 31, 2016. It will start at 1:00 p.m.
The meeting agenda includes:

State of Association Report

Committee reports

Budget for 2016-2017

USBC legislative actions

Upcoming tournament information

Proposed change to bylaws (click here for copy of proposed change)

Election of board members

Delegate election to USBC & Nevada State USBC meetings. Applications may be found by clicking here.